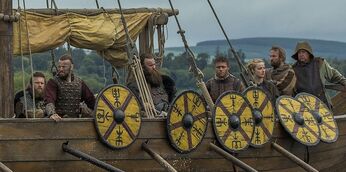 A Norse house (or clan) is a group of common social descent and kinship in Scandinavia. This social structure preceded the viking age, lasted after the viking age into the early modern, where it declined with the coming of centralised states. Typically in the viking age Norse houses had a suffix such as -ung or -ing. Usually the houses of the viking age where named after a famous ancestor. Mostly the house would be named after a man, but if the ancestral mother's name carried more prestige the house would take that woman's name.
Known Houses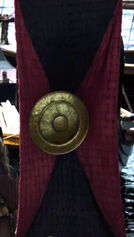 Community content is available under
CC-BY-SA
unless otherwise noted.